Advita Services
Leveraging years of national record retrieval experience and positive custodial relationships, Advita is taking the next step in providing Law Firms, Insurance Companies, and Corporations the ability to manage a more efficient and effective document retrieval and review process. Static documents are brought to life and enhanced with organization and summarization tools that save time and money. Advita is here for you.
Medical Record Retrieval
An experienced staff, a broad portfolio of forms, and a rich database of custodians serve as the foundation for a successful retrieval process.
Nurse Review Summary & Chronology
Navigate reviews quickly to find relevant facts. Our nurse reviews save time by outlining the facts as they occurred.
Document Organization
Let us do the organization. Our custom tabbed, hyperlinked, and chronologically organized records save time.
Medical Record Analysis
Let us identify, annotate, bookmark, and summarize your records using innovative AI technologies and machine learning. Testimonials
Our mission is to provide our clients an advantage with a more efficient and effective document retrieval, organization, and summarization process.

Our experience in this industry has helped us forge lasting relationships with our clients and partners. Here are a few words from them regarding our services.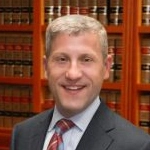 Brian D. Katz
Managing Partner, Herman, Herman, & Katz, LLC
I highly recommend Advita for retrieval of medical records and bills. Advita stays on top of the requests and informs us regularly of the status. Even more, when providers do not timely produce records, Advita works through those difficulties in order to obtain the records.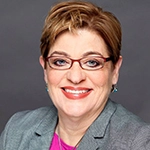 Marillyn Fagan Damelio
Defense Litigation Professional
We have used Advita to retrieve medical records and have their US nurses provide nurse reviews, chronologies and time lines…all hyperlinked back to the original record! The services are excellent, timely, and comprehensive. I highly recommend Advita services to my peers in the defense bar, plaintiffs bar and claims industry. As a result, this work saves time, money and moves the cases toward resolution faster.
Anonymous
Senior Managing Trial Attorney
Property & Casualty Insurance Company
New York, New York
Advita has been a trusted partner since 2006 and has consistently provided outstanding service to my staff and parent company. Their focus and continued development of custom, value-added services have been invaluable. Most importantly, Advita's technology and solutions has increased our efficiency resulting in faster resolution of our open cases.
Anonymous
Lead Paralegal
Insurance Defense Firm
Indianapolis, Indiana
I have had the pleasure of working with Advita on numerous, continuous projects over the past decade. They have assisted us in developing forms and procedures for obtaining records from in and out of state medical ,insurance, employment, social security, and so many more types of records. They have been invaluable in assisting us in emergencies. I certainly value their work and diligence in all matters entrusted to them by our staff attorneys.
Anonymous
Senior Paralegal
Insurance Defense Firm
Chicago, Illinois
I have used Advita for every subpoena and records request for the past 3 years (hundreds of cases) and the customer service I have received has been spectacular. Every special request is handled in stride, including rush orders, monthly status updates and organizing all documents chronologically. Advita helps me do my job more efficiently. As a result, it makes me more productive.

Meet Our Management Team
Let Advita's innovative solutions and management team stacked with deep and diverse experience work to your advantage. You can trust your request is in the hands of an Executive Management Team that average more than 20 years experience in litigation support, e-discovery, operations, account management, and record retrieval.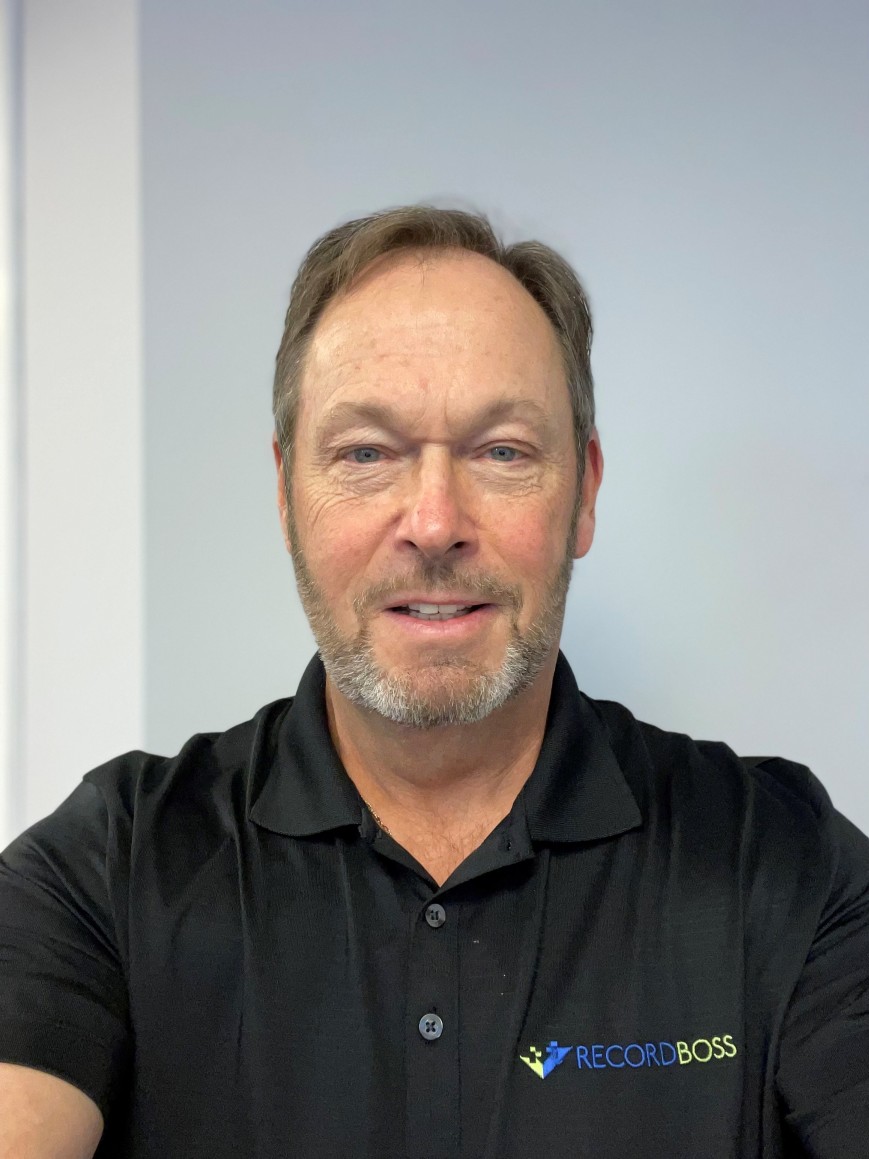 Bruce Duff
Chief Executive Officer
Advita co-founder. Bruce has over 30 years in the legal technology services business. He has successfully started and managed multiple document service businesses. Bruce's focus is on business vision and client engagement. His direction has led to Advita's leading position in the market today.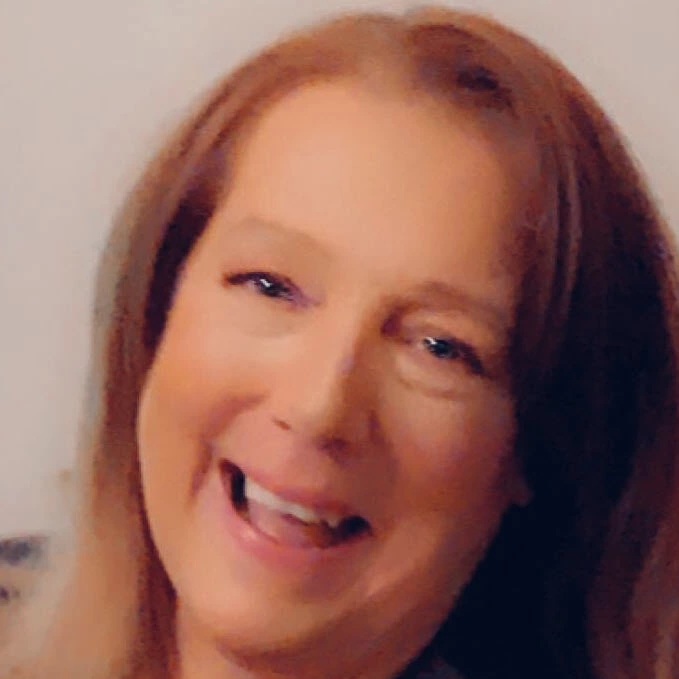 Barbara Ganley
Chief Client Officer
Barbara joined Advita's predecessor company in 2005 when she was brought on to start up the Philadelphia Record Retrieval division. As Chief Client Officer, she is responsible for client relationships and management of company-wide operations.
A. Christine Giordano
Director of Nurse Review
10 years experience as a critical care nurse. 20 years litigation experience for both plaintiff and defense. AV Preeminent rating from Martindale-Hubbell®. Named Pennsylvania Super Lawyer for 2012, 2013, 2014, and 2015.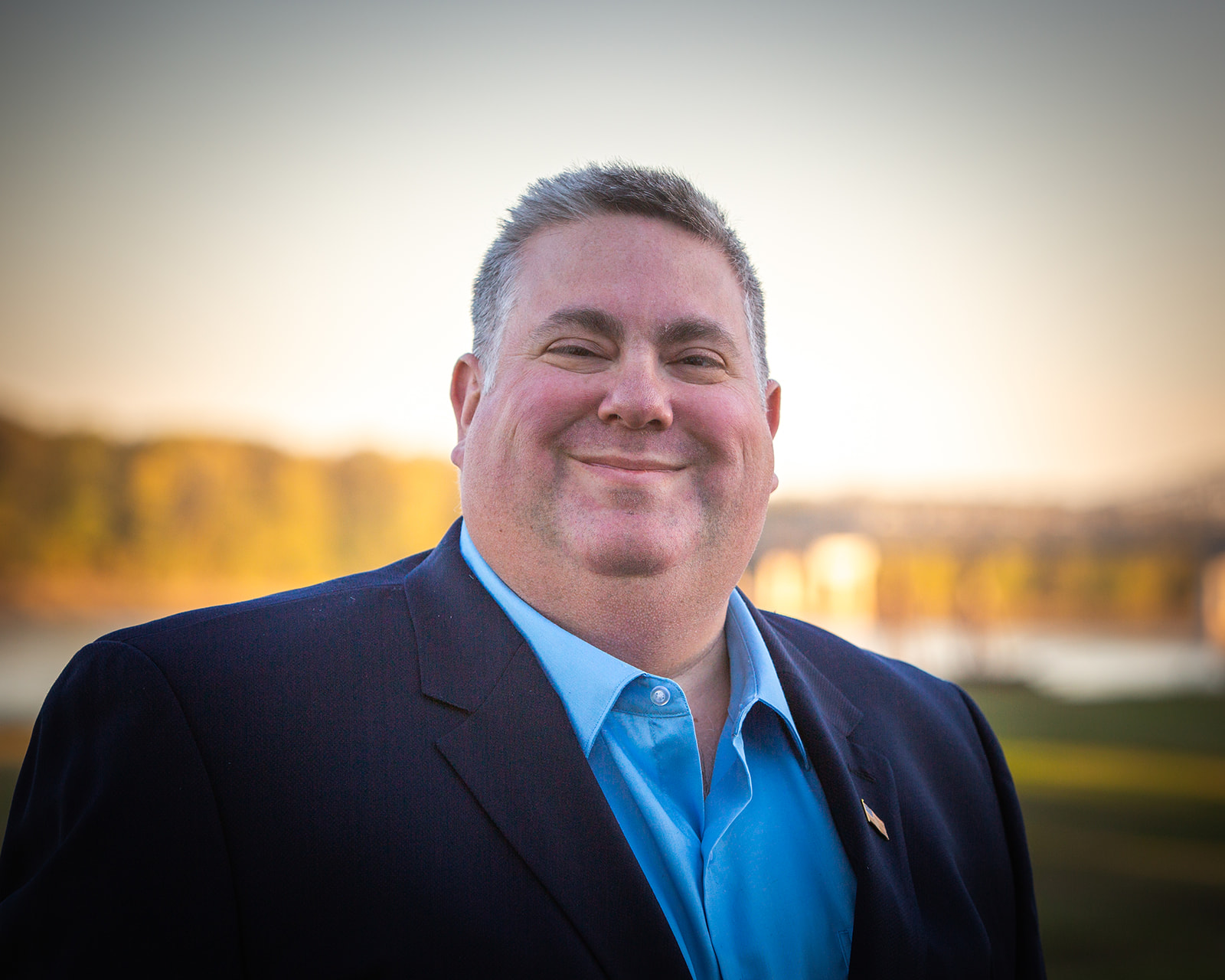 Jon Karlen
Chief Technology Officer
Jon has extended a career in legal and medical document management when he joined Advita/RecordBoss in 2023. He brings nearly 30 years of technical leadership and innovation across numerous disciplines to this new chapter. When not cracking the latest tech challenge Jon loves being at home with his wife, daughter and herd of domestic pets.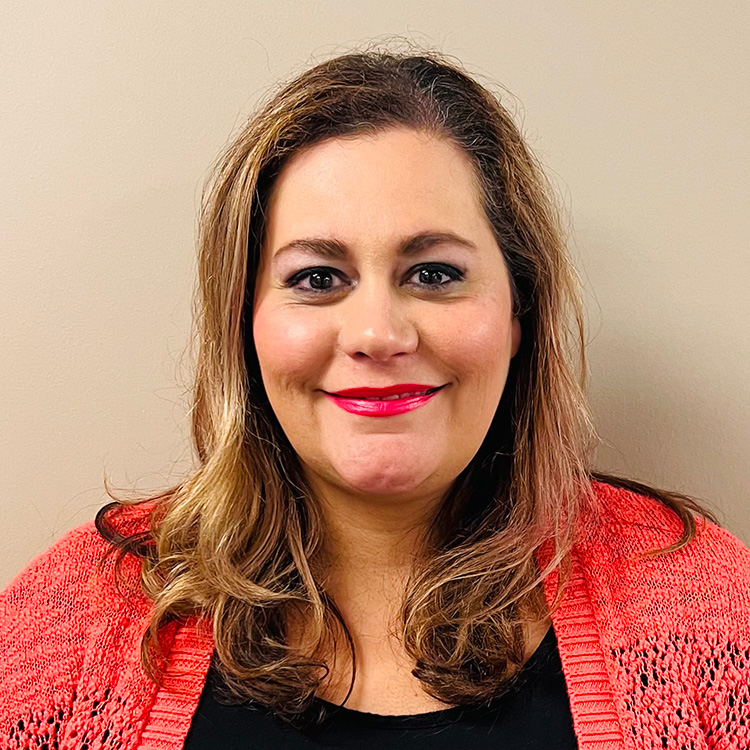 Jennifer Dragon
Regional Director
Jennifer joined Advita in 2003 at our first record retrieval site in New Orleans. She has over 20 years experience in the legal support industry. She worked for a large defense firm in Metairie prior to joining Advita. With the help of her team they strive to meet clients expectations.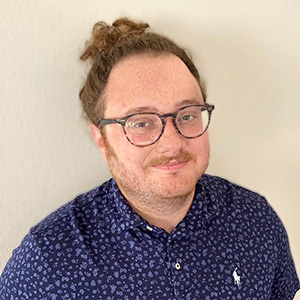 Ryan Giangiuli
Director of Logistics
Ryan joined Advita's Orlando team in 2015. He manages the workflow of regional operations processing, including company-wide nurse review, RecordBoss deliverables, and document organization. Ryan has helped to integrate RecordBoss' technologies into Advita's existing products and services and continues to work to develop new applications using the technology for our clients.